"Special Industry Guest Speaker -"What is Animation Direction?: My Experience as an Animator and Director in the Japanese Animation Industry"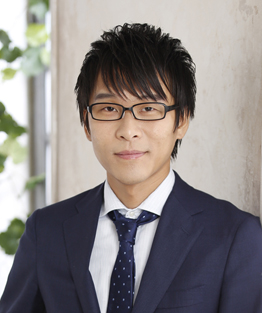 Takashi Otsuka (Animation Director)

In this special guest talk, Director Otsuka will speak about his experience working as an animator and director on various film and television animations in Japan, including the Pretty Cure and One Piece television series, as well as films based on those series.

Bio: A native of Osaka, Otsuka worked at Toei Animation as a director and animator for many years. He became a freelance director in 2014. He is the series director of Smile! Precure (2012-2013), and the director and co-writer of the blockbuster hit film ONE PIECE: Stampede (2019).